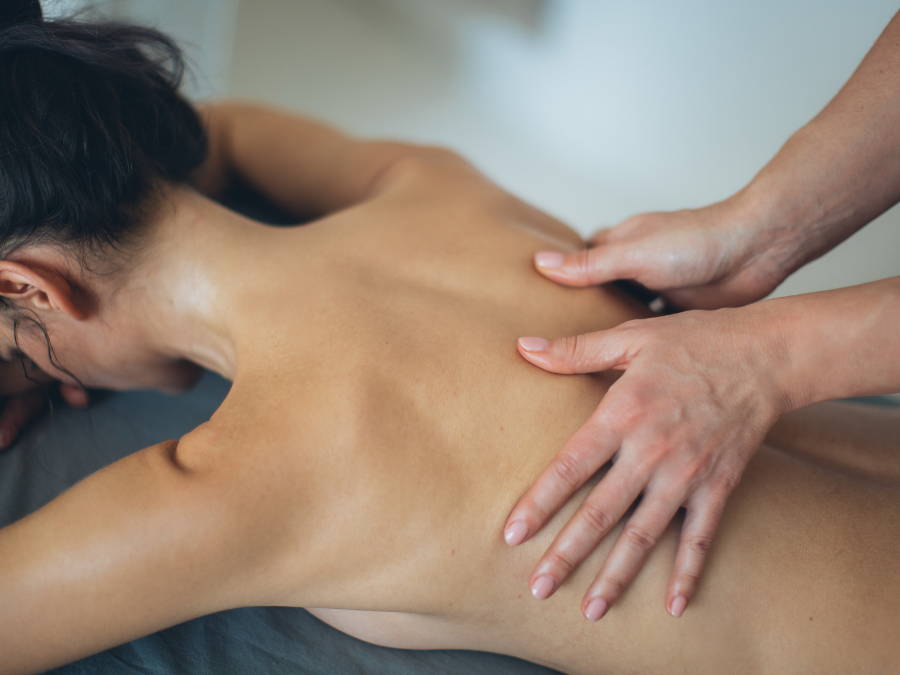 INTEGRAL Chiromassage ORIGIN
A good massage is not just a sequence of good and precise maneuvers. A good massage is one that helps you to free yourself or relieve yourself of what is bothering you, of what limits you to getting your body in perfect harmony.
Therefore, a good masseur is one who, in addition to good and precise maneuvers and knowledge of anatomy and physiology, has a good knowledge of himself, of his possibilities, of his ability to accompany, empathize with the receiver, d to listen beyond what he says to you with his words and to be able to touch the body from a deeper consciousness, with impeccable respect, without emotions or judgments that could divert it from intention and purpose.
Muscular – Circulatory – Lymphatic – Relaxation – EFT-Tapping
By Xavi Calvo
The operation for booking activities is as follows:
Take a look at the suggestions made by the different professionals.
Send us an email to elsolerdeterrades@gmail.com saying what activities you want and for what day and time you want it.
Upon receipt of your request, our team will check to see if what you have requested is available by the date you wish and will send you a reply stating whether or not the booking is confirmed.
If we confirm the availability and therefore the reservation, you will not have to do anything else until the day you arrive at the house where the payment will be made in cash upon arrival.
If you have any questions, do not hesitate to contact us!