It consists of applying simple techniques of approach to drawing on the outside (watercolor and acrylic paint).
We will draw the environment, the landscape or details of flowers and plants if desired.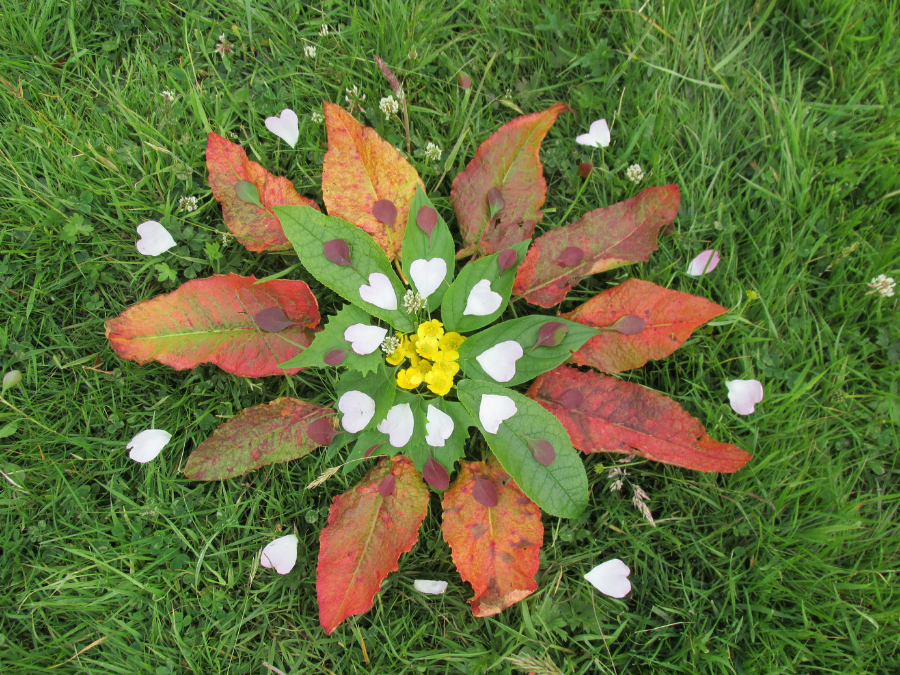 LAND ART
Art in nature, taking advantage of the resources offered by the forest, its fruits and so many elements of nature, we will build and make small installations and ephemeral works.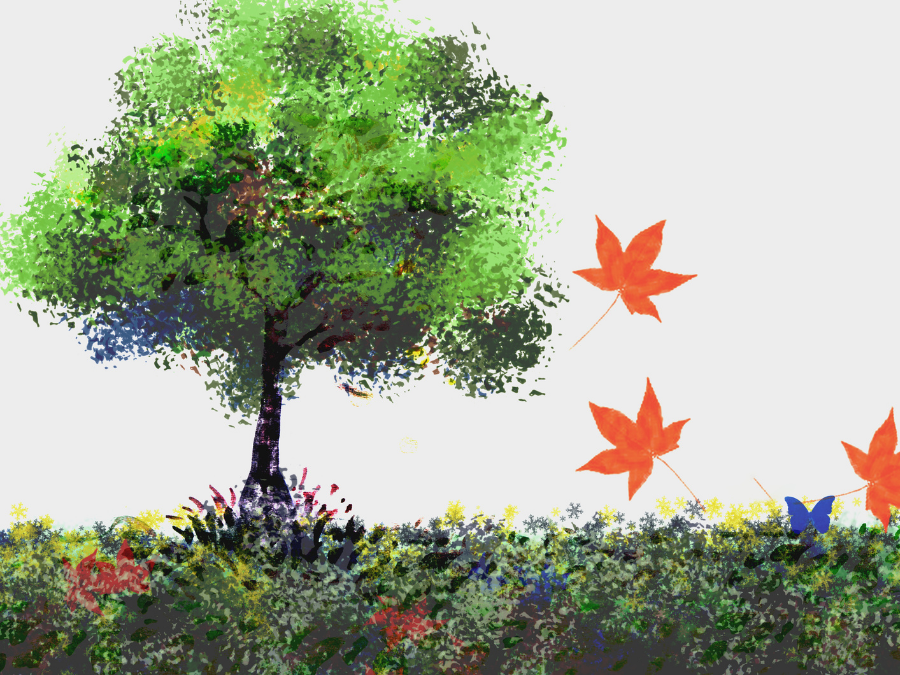 ART & NATURE
We will collect logs, stones and other items that interest us and then we will decorate them with paint or hang them for souvenirs (mobile phones ....)
The operation for booking activities is as follows:
Take a look at the suggestions made by the different professionals.
Send us an email to elsolerdeterrades@gmail.com saying what activities you want and for what day and time you want it.
Upon receipt of your request, our team will check to see if what you have requested is available by the date you wish and will send you a reply stating whether or not the booking is confirmed.
If we confirm the availability and therefore the reservation, you will not have to do anything else until the day you arrive at the house where the payment will be made in cash upon arrival.
If you have any questions, do not hesitate to contact us!