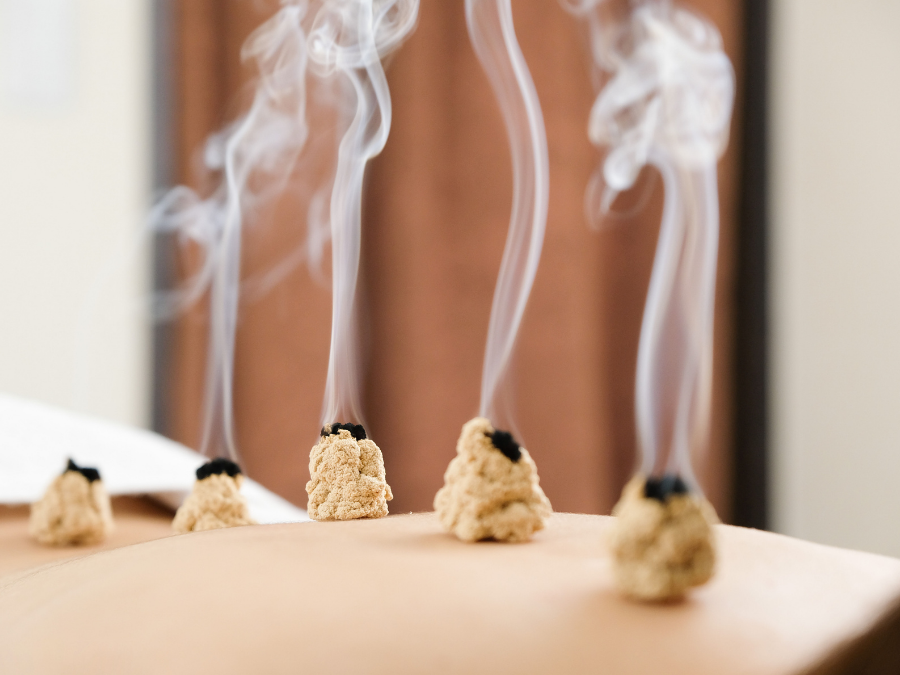 The development of the sessions starts from a holistic look at the human being, as a physical, emotional, energetic, mental and spiritual body. The symptom or imbalance may appear in any of these manifestations, either in the form of behavioral disorders, or in the form of limiting patterns, or in the form of bodily symptoms, and so on. Whatever the manifestation of the imbalance, I accompany you to try to live the process we are going through consciously, and little by little to acquire new tools and a new look at oneself and reality.
I invite you to take a path that does not run out in a single lifetime, but that in itself is satisfying as the consciousness of oneself and the environment expands and moves further and further away from psychological suffering.
To carry out this process, I accompany the sessions with different techniques, from Traditional Chinese Medicine, Holistic and Emotional Kinesiology, Biological Decoding, Floral Essences, Phytotherapy and Philosophical Advice.
By Georgina Hortigüela http://www.georginahortiguela.com/
The operation for booking activities is as follows:
Take a look at the suggestions made by the different professionals.
Send us an email to elsolerdeterrades@gmail.com saying what activities you want and for what day and time you want it.
Upon receipt of your request, our team will check to see if what you have requested is available by the date you wish and will send you a reply stating whether or not the booking is confirmed.
If we confirm the availability and therefore the reservation, you will not have to do anything else until the day you arrive at the house where the payment will be made in cash upon arrival.
If you have any questions, do not hesitate to contact us!