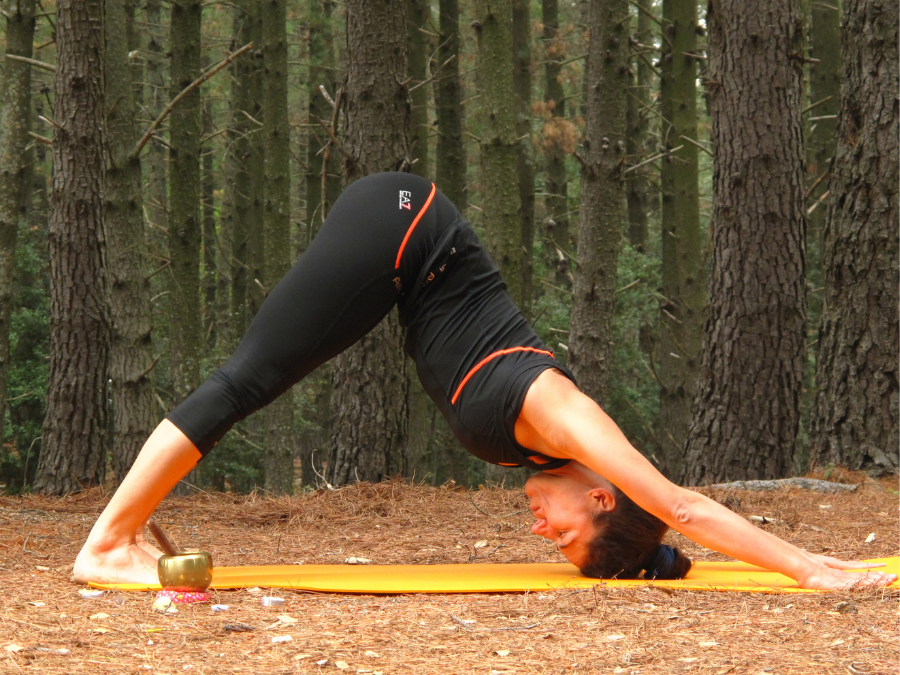 It is an integral yoga that is characterized mainly by the variety and fusion of styles and by a great work of body and respiratory awareness.
Different yoga methods are practiced, from the classical-evolutionary to the most dynamic and purifying, the one that best suits the needs of the students and the intention to work, which is always related to the energy of the current moment: the lunar phase. , the time of year, human values, the qualities of the heart and astrology in general.
This work is combined with different techniques of personal growth, pranayama and meditation.
Web: http://www.osonaioga.com/ioga-amb-lalola
The operation for booking activities is as follows:
Take a look at the suggestions made by the different professionals.
Send us an email to elsolerdeterrades@gmail.com saying what activities you want and for what day and time you want it.
Upon receipt of your request, our team will check to see if what you have requested is available by the date you wish and will send you a reply stating whether or not the booking is confirmed.
If we confirm the availability and therefore the reservation, you will not have to do anything else until the day you arrive at the house where the payment will be made in cash upon arrival.
If you have any questions, do not hesitate to contact us!